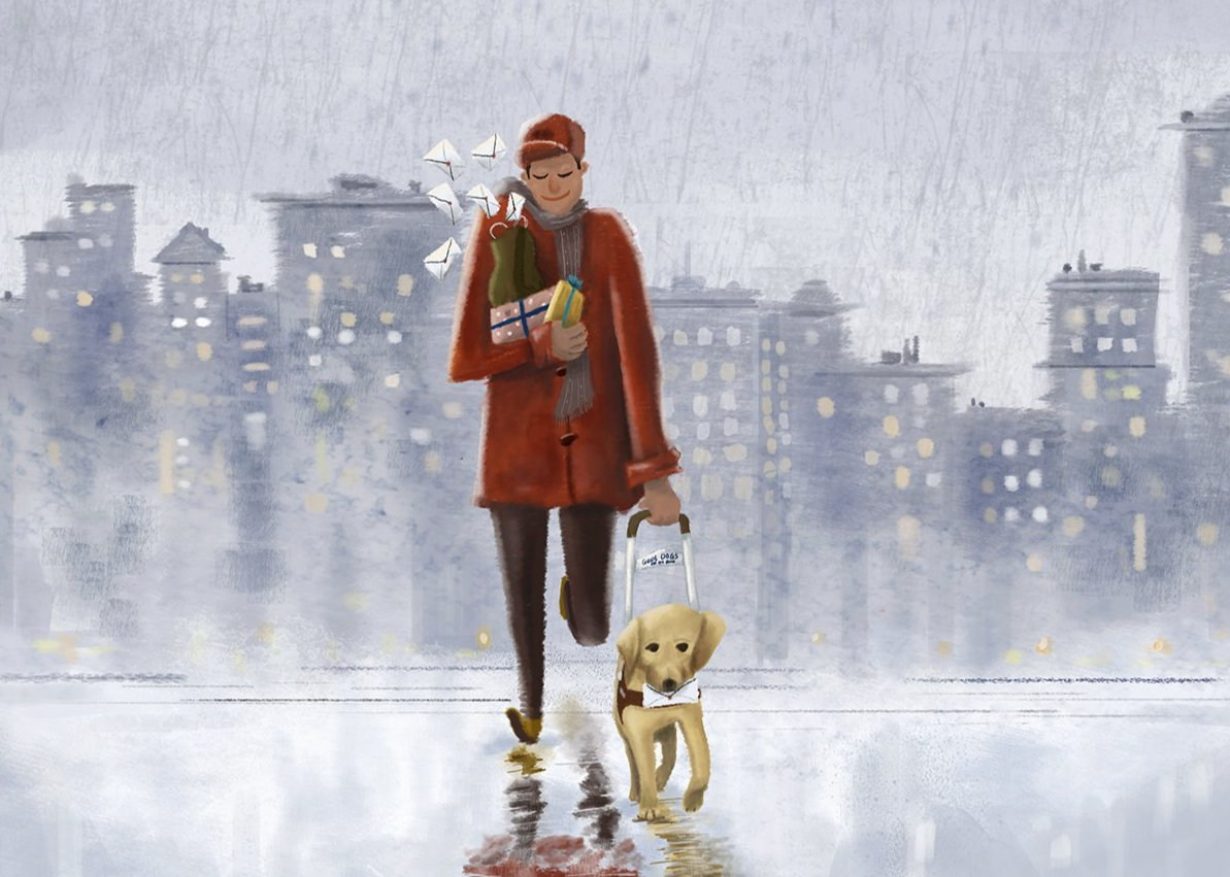 Virtual Holiday Celebration 2021
Sunday, December 5, 2021
Pre-show: 4:30 p.m. PT
Live broadcast: 5:00pm PT | 7pm CT | 8pm ET

Tune in for a heartwarming evening of inspiring stories and learn how you can invest in GDBI.

Register Today!
Tickets are FREE! (Registration is closed)
How do I participate in the virtual event?
Please register by clicking the SIGN UP link above.

If you need any technical assistance during the event, call or text our tech support line at 503-564-3044 on Sunday, December 5 between 4–6 p.m. PT.
What will the program be like during the Virtual Holiday Celebration?
This will be a live broadcast, with stories about life-changing partnerships highlighting many of GDB/GDBI programs and clients. You'll enjoy a special musical performance by client Graham Norwood, and a holiday cookie-making demonstration hosted by GDB alumna Carina Comer, owner of Carina's Bakery in Beaverton, Oregon (get the ingredient list here!).
It's the perfect way to kick off the holiday season and enjoy an evening with the whole GDB/GDBI family.

How can I donate to GDBI?
Click here to make a donation

Harbor Point Charitable Foundation
Kathy Riggins & Deane Shokes
Guide Dog Harness Sponsors
Pet Emergency Specialty Center of Marin
Lockton Insurance Brokers